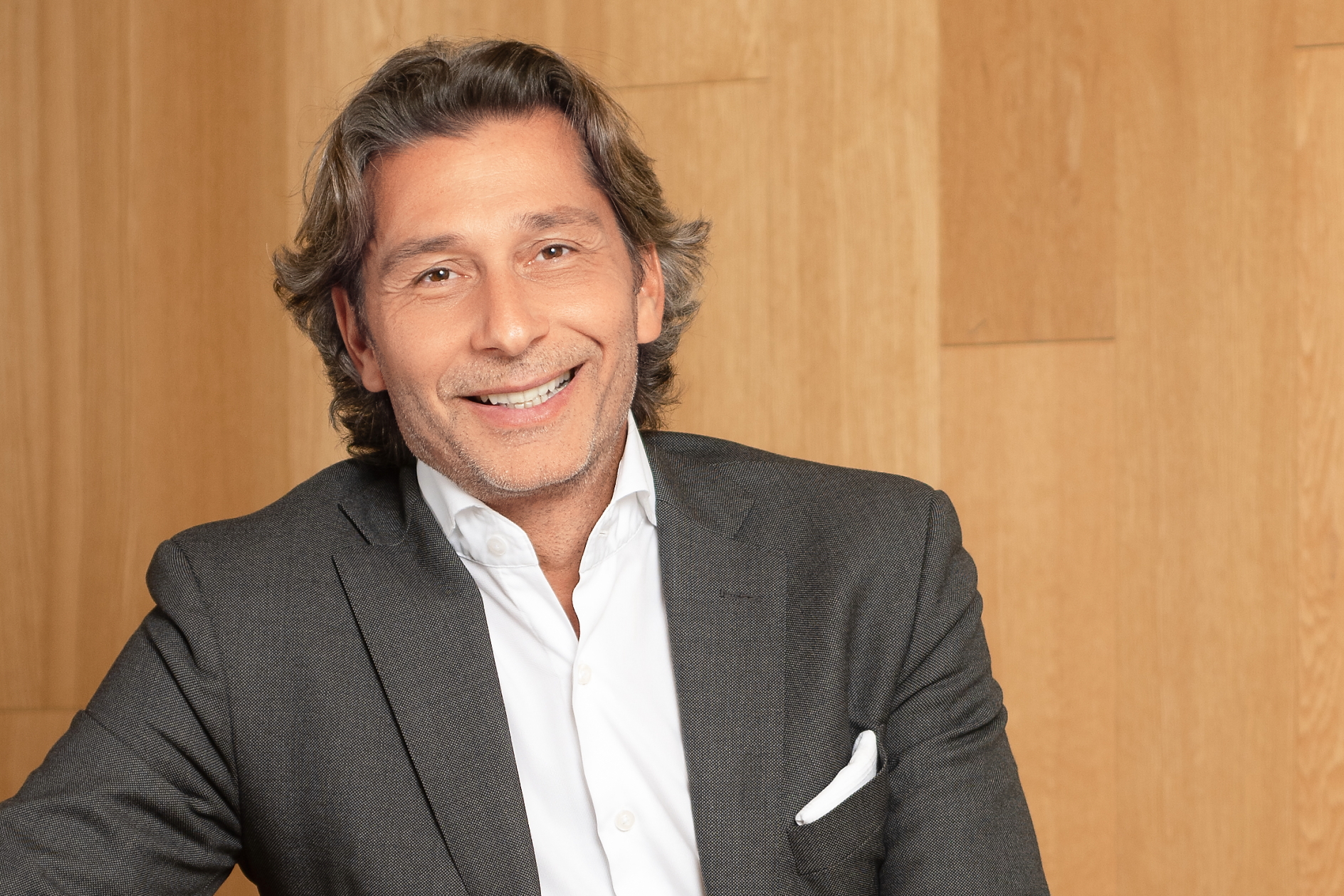 Swire Hotels Appoints Giovanni Beretta as Group Director of Operations
(09 May 2021) Swire Hotels has appointed Giovanni Beretta as Group Director of Operations. With
(09 May 2021)
Swire Hotels has appointed Giovanni Beretta as Group Director of Operations.
With over 25 years of experience in the hospitality industry,
Giovanni has been a tremendous asset to Swire Hotels since
joining the brand as General Manager of EAST Miami and Vice
President of Swire Hotels in the U.S. in 2015.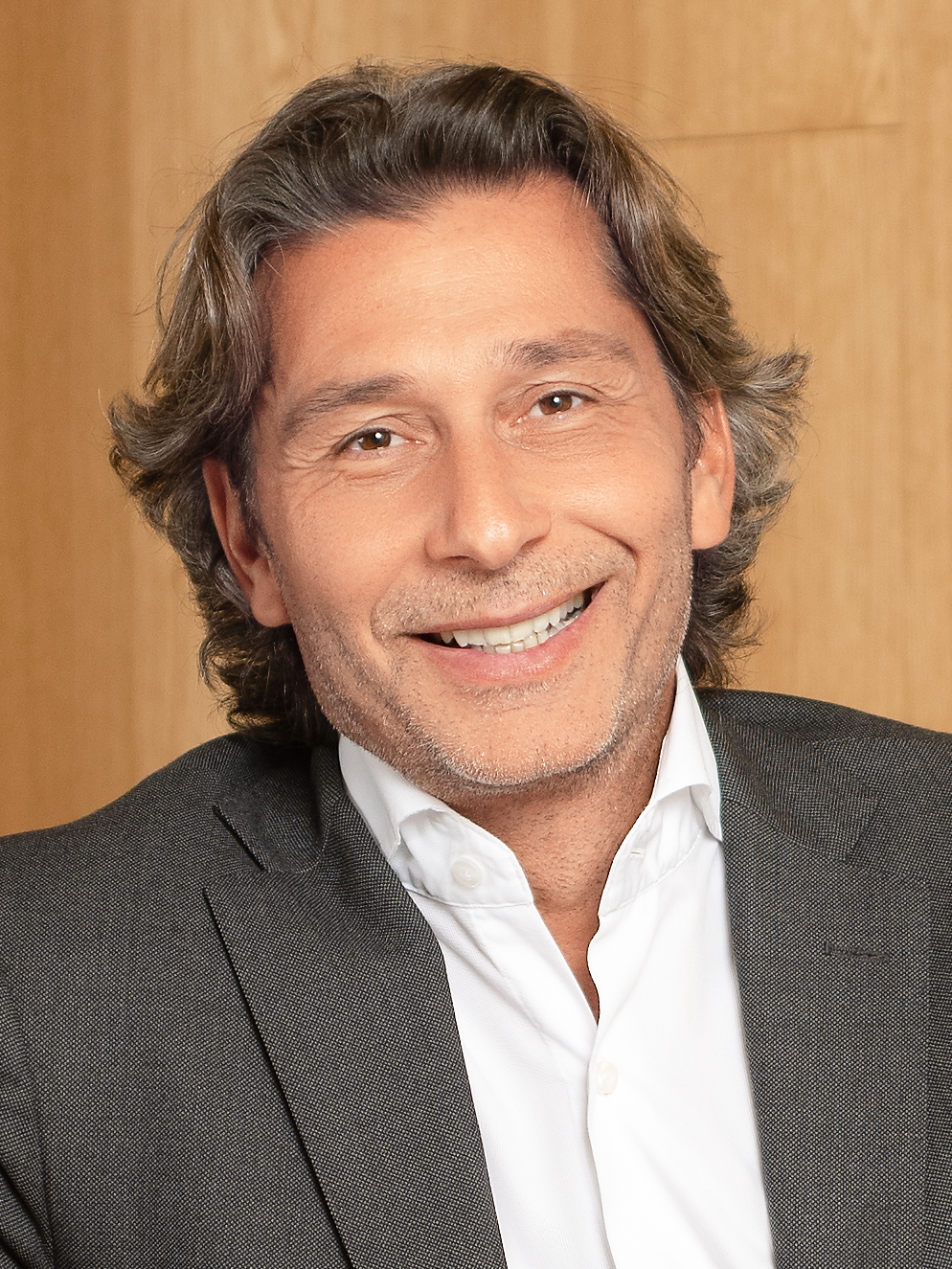 Before joining Swire, Giovanni worked at the The
Carlyle, A Rosewood Hotel in New York for almost 5 years. He has
also worked with Four Seasons Hotels & Resorts and spent 13 years
with IHG.
As the Group Director of Operations, Giovanni will expand his
scope of responsibilities, overseeing all hotels and restaurants
in Hong Kong, mainland China and Miami.
Giovanni speaks English, Portuguese, French,
Spanish and Italian. He will be based in Hong
Kong.
"My family and I are
excited to get to know yet another part of the world, with such a
rich history and culture," Giovanni said. "I am also particularly looking forward
to working together with my colleagues in Asia as we continue to
expand the two different flags within Swire Hotels with the utmost
care for each brand's unique proposition and high standards, all
the while having a lot fun doing it!"
Andres Garcia will continue as Hotel Manager at EAST Miami,
overseeing all aspects of the property.
See latest
Travel Industry News,
Video
Interviews,
Podcasts
and other
news regarding:

COVID19,

Swire,

Operations,

Hong Kong.