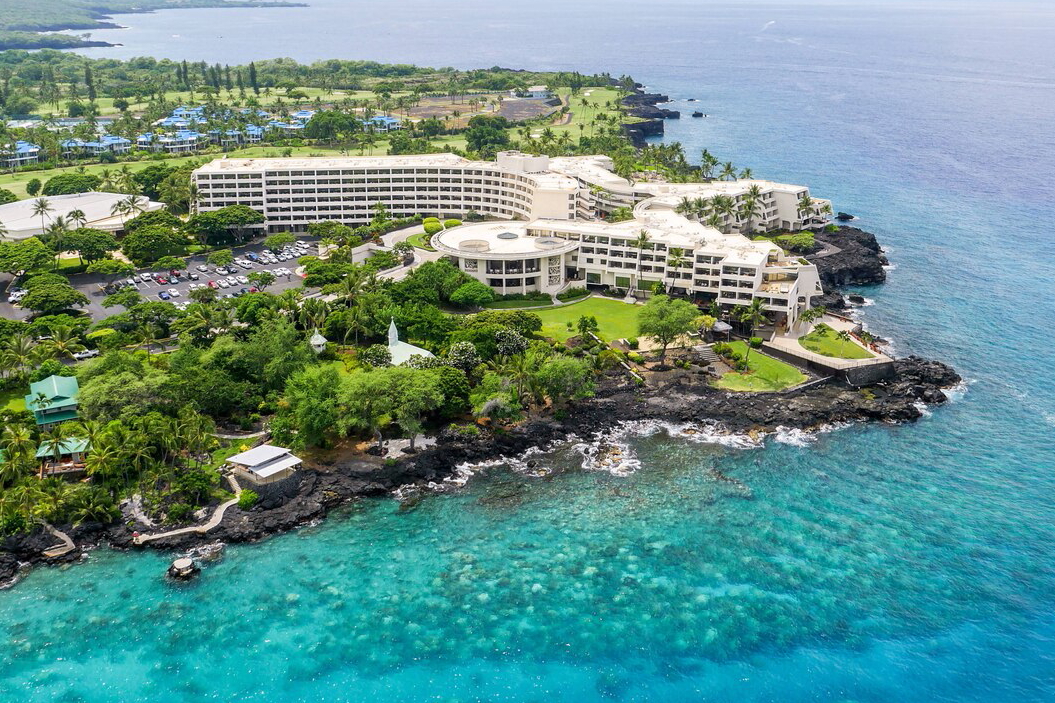 Outrigger Revives Plan to Buy Sheraton Kona Resort & Spa at Keauhou Bay
(26 July 2021)
Outrigger has revived its plan to acquire ownership of
the Sheraton Kona Resort & Spa at Keauhou Bay, a 509-room property
in a prime oceanfront location on the Island of Hawaii.
The
transaction is expected to close in late August 2021, at which
time the property will be rebranded as Outrigger Kona Resort and
Spa.
"We are grateful for the opportunity to return to
Hawaii Island with a full-service Outrigger resort and share the
legacy of this remarkable place in a responsible and sustainable
manner," said Jeff Wagoner, president and CEO of Outrigger
Hospitality Group. "The COVID19 pandemic put this purchase on a
brief pause, so we're glad to be back on track and look forward to
welcoming guests to our new home."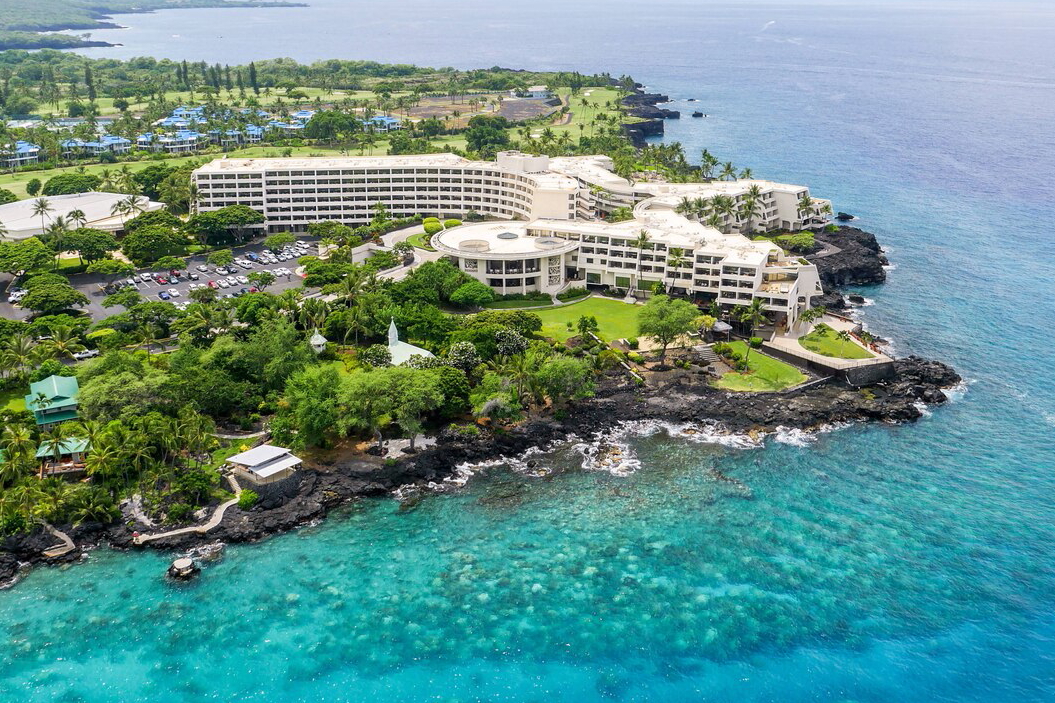 The purchase of a new full-service resort in Kona
underlines the hospitality company's deep commitment to its home
Hawaii market.
Other recent investments include Outrigger Reef
Waikiki Beach Resort's US$80 million transformation which is
scheduled for completion at the end of this year and Waikiki
Beachcomber by Outrigger's US$35 million modernization, creating
the first 'craft' hotel in Hawaii.
"Upon finalisation of the sale, we will begin
outlining a property modernisation masterplan that is aligned with
the local culture and further elevates the grounds and guest
experience. We are pleased to resume our partnership with
landowner Kamehameha Schools and enhance the property in a manner
that honors the legacy of this land," Wagoner added.
The lush 22-acre resort is perched
prominently atop dramatic lava-rock cliffs and includes an
oceanfront pool and waterslide, spa, wedding chapel, cultural centre, fitness centre, kids club, two restaurants and four indoor
meeting venues – including a 10,000 square-foot (929m2) convention
centre, the largest on the Kona Coast. The turquoise waters
surrounding the resort are home to one of the only places in the
world where people can regularly swim with manta rays.
Details of the acquisition have not been
disclosed.
See latest
Travel Industry News,
Video
Interviews,
Podcasts
and other
news regarding:

Outrigger,

Hawaii,

Sheraton.